Recruitment experts

with specialists across four niche areas
With more than 100 years' combined experience in the recruitment industry, The Talent Experts is a specialist permanent recruitment consultancy working across industry; with a focus on finding elusive, scarce-skill business talent in complex and niche sectors.
We aim to create quality relationships between ourselves, our clients, and ultimately between long-term employee and employer partners. In doing so our goal is to help people achieve their ambitions, help businesses flourish, and improve the world we live in through positive and passionate connections.
The Talent Experts is a level 4 B-BBEE supplier.
We value our
partnerships
Employers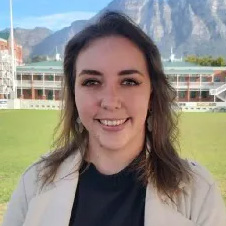 There are many things we do behind the scenes throughout the process, but 4 key differentiators that form part of the agreement we offer to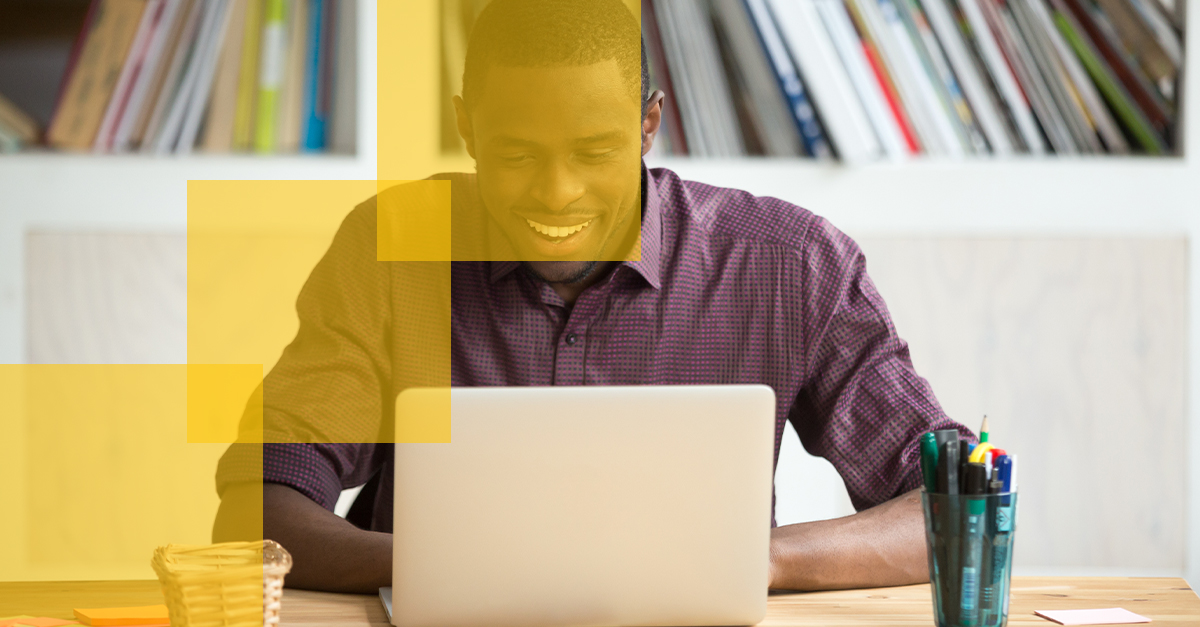 Job Seekers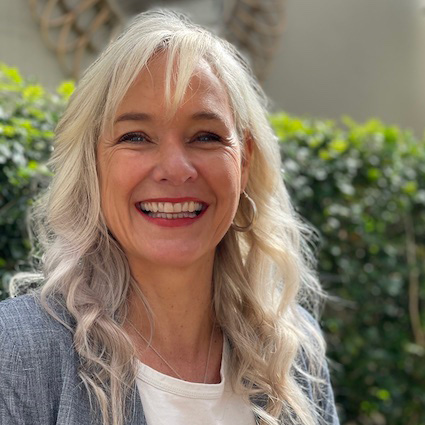 If you're thinking about actively starting to look for a new position and want to use LinkedIn as a tool (which is a great idea)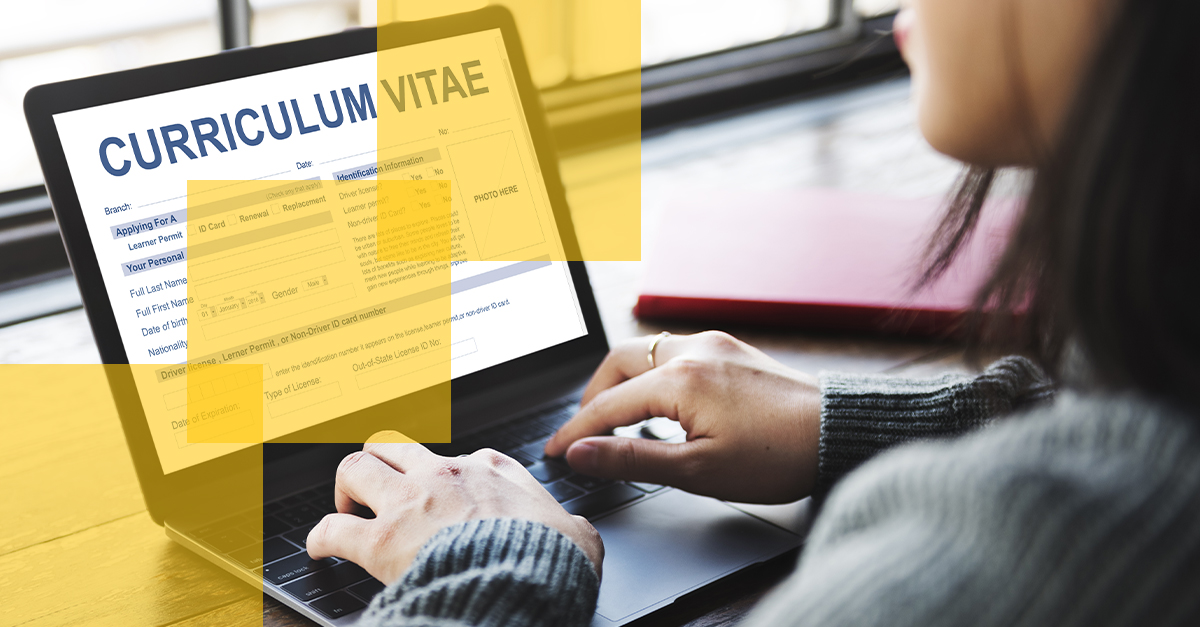 Job Seekers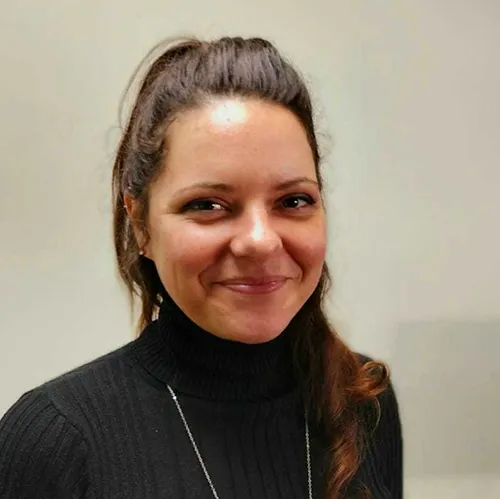 Your CV is your gateway to opportunities. It's the first impression you make on potential employers or recruiters. The moment they lay eyes on that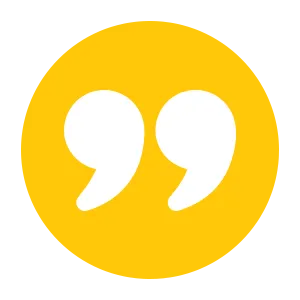 Melissa was so quick to align me to a great, impactful and exciting role that truly feels like a fit for myself and the company. I was impressed with how seamless the process was and appreciated her support along the process. She was a strong champion for me and was not deterred by a potentially challenging work visa situation!
Claudette is one of the best in the recruitment industry. Each potential candidate she sends my way I know I will be able to appoint. She makes the recruitment process super-efficient with through screening of each candidate but most importantly understanding our culture and needs.
Claudette has been amazing, she has fully explained the process, given me tips and made me feel like an equal party who also has bargaining power within the process. I felt empowered, I was informed and kept in the loop throughout the process.
Thank you to Kayley Gordon and the excellent team @ The Talent Experts for placing Darren with us, he is a perfect fit for the role we had to fill. The process was seamless and issue free.
Brigitte has again helped us find a strong candidate and has become a vital cog in our start-up. Brigitte has made sure she understands our business and what we need. She also ensures she understand the key requirements for each role, and has thus constantly shortlisted very strong candidates. We are grateful for her excellent work as it has added value to our business.
Meghan really helped me with this job. She believed in me more than I believed in myself. She saw my qualifications and instantly knew which industry I belong in. She fought for me until the finish line. She is really hands on with the recruitment process and she reassures you each and every day. She is literally the best!
It has been a pleasure to work with Sandy on a few different briefs. Sandy is thorough in the lead up to presenting a shortlist of candidates which certainly helps with the efficiency of the process. She is also warm, friendly and available to guide the process.
Kayley's positive attitude and friendliness made the recruitment interviewing process a pleasure to articulate valid responses to all the questions. I'm grateful for the time that Kayley invested in considering my candidacy for the position advertised.
Lisa-Mari was fantastic, she took the time to listen and understand what my skills are and helped with the process from beginning to end. She pays attention to detail and I got the impression that she had mine and the company she is recruiting for's best interests in mind because she was passionate about placing the correct person in a position that suits all parties involved.