Your success

is our business
At The Talent Experts, we thrive in the complex world of talent acquisition. As a leading specialist recruitment company in South Africa, our mission is to connect top talent with the best employers. Our team of niche specialists, split into defined sectors, brings depth and breadth to the recruitment field.
The Talent Experts is a level 4 B-BBEE supplier.
From small, owner-managed businesses to large corporations, our clientele is as varied as the talent we represent. With offices in Claremont, Durbanville, and Woodmead, we prioritise quality in everything we do, from understanding our clients and candidates to delivering long-lasting, impactful placements that positively change lives and boost bottom lines.
Our core values of Positivity, Accountability, Quality, and Empathy guide us in realising our vision of making the world a better place, one connection at a time. Discover how we can help you connect with greatness at The Talent Experts.
At The Talent Experts, we bring depth and dedication to the talent acquisition process. Here's why you should choose us:
Choose The Talent Experts, where your aspirations meet our dedication, and together, we create greatness.
Brigitte is a highly experienced professional in the field of recruitment, with a career spanning over 15 years. Currently, she serves as a Team Leader and Specialist Consultant… Read more
Lisa-Mari Jordan is an experienced professional who has dedicated her career to helping organizations find the right talent for their Engineering and Renewable Energy needs in South Africa… Read more
Operations & Training Manager
With her extensive experience and expertise in various roles, Kayley brings a wealth of knowledge and a unique skill set to our team… Read more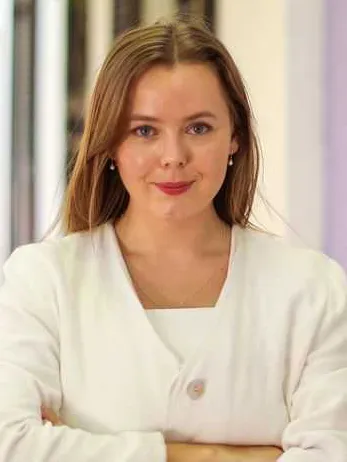 Specialist Consultant (Financial Markets)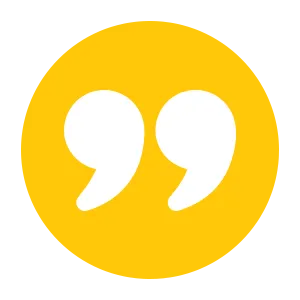 Melissa was so quick to align me to a great, impactful and exciting role that truly feels like a fit for myself and the company. I was impressed with how seamless the process was and appreciated her support along the process. She was a strong champion for me and was not deterred by a potentially challenging work visa situation!
Claudette is one of the best in the recruitment industry. Each potential candidate she sends my way I know I will be able to appoint. She makes the recruitment process super-efficient with through screening of each candidate but most importantly understanding our culture and needs.
Claudette has been amazing, she has fully explained the process, given me tips and made me feel like an equal party who also has bargaining power within the process. I felt empowered, I was informed and kept in the loop throughout the process.
Thank you to Kayley Gordon and the excellent team @ The Talent Experts for placing Darren with us, he is a perfect fit for the role we had to fill. The process was seamless and issue free.
Brigitte has again helped us find a strong candidate and has become a vital cog in our start-up. Brigitte has made sure she understands our business and what we need. She also ensures she understand the key requirements for each role, and has thus constantly shortlisted very strong candidates. We are grateful for her excellent work as it has added value to our business.
Meghan really helped me with this job. She believed in me more than I believed in myself. She saw my qualifications and instantly knew which industry I belong in. She fought for me until the finish line. She is really hands on with the recruitment process and she reassures you each and every day. She is literally the best!
It has been a pleasure to work with Sandy on a few different briefs. Sandy is thorough in the lead up to presenting a shortlist of candidates which certainly helps with the efficiency of the process. She is also warm, friendly and available to guide the process.
Kayley's positive attitude and friendliness made the recruitment interviewing process a pleasure to articulate valid responses to all the questions. I'm grateful for the time that Kayley invested in considering my candidacy for the position advertised.
Lisa-Mari was fantastic, she took the time to listen and understand what my skills are and helped with the process from beginning to end. She pays attention to detail and I got the impression that she had mine and the company she is recruiting for's best interests in mind because she was passionate about placing the correct person in a position that suits all parties involved.