You feel you aced your interview and this is the job you want, now what?
The post-interview period is a crucial time to make a positive impression on your potential employer and maximise your chances of getting the job. Here are some valuable steps you can take after a job interview:
If you worked through a recruiter make time to chat to your Recruiter to do a full debrief so that they can help you progress to the next stage.
Send a thank-you email:
Within 24 hours of your interview, send a thank-you email to your Recruiter or Interviewer which they can send to the company to express your gratitude for their time and reiterate your interest in the position. Be sure to personalise your message and highlight something specific from the interview that you found particularly interesting or informative.
Follow up:
If you don't hear back from your Recruiter or the interviewer within the timeframe they provided, consider sending a polite follow-up email to check on the status of your application. Keep in mind that employers receive many applications and may take some time to make a decision.
Reflect on your performance:
Take some time to reflect on how you performed during the interview. Think about the questions you were asked, how you responded, and what you could have done differently. This will help you prepare for future interviews and improve your interview skills.
Continue your job search:
Don't stop your job search just because you had one interview. Keep applying to other positions that interest you and continue networking.
Stay positive:
Regardless of the outcome, stay positive and professional. Even if you don't get the job, you may have made a good impression that could lead to future opportunities.
Remember, a job interview is just one step in the job search process. By following these steps, you can maximise your chances of getting the job and continue to grow in your career.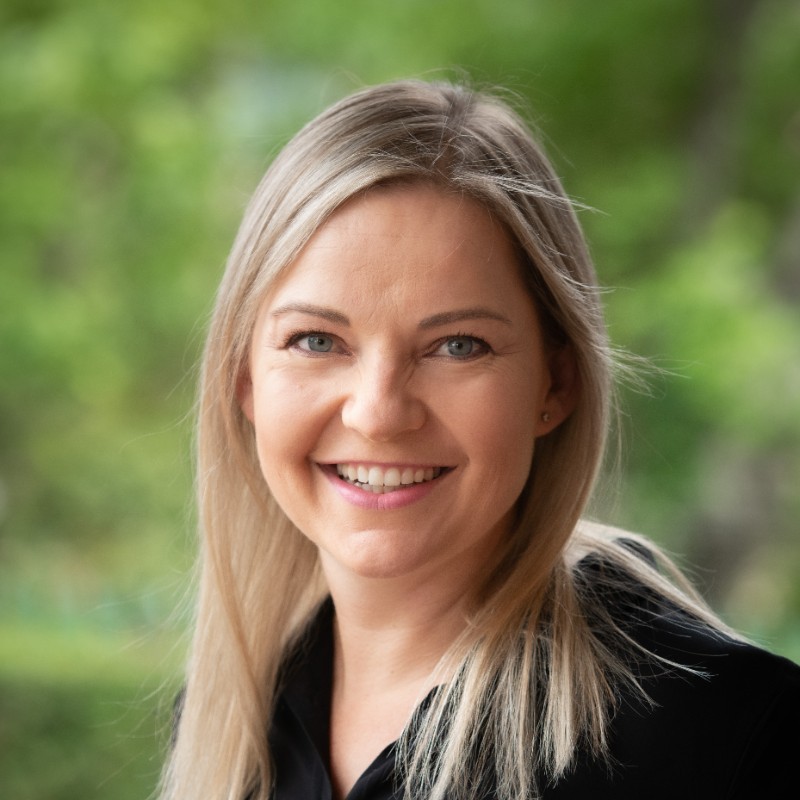 Divisional Head Financial Services & Special Projects